Chris Neibauer
Chris Neibauer Photography - Dec 5th, 2017
Q: Tell us how you use the Dango Design gripper mount to get your shots? video/photo
A: The Dango Design gripper mount enables me to easily and quickly swap my GoPro to other riders in our group, or even different mounts on the bikes or sleds in order to get a more in-depth experience for the film that goes together from the day. With the tether and rubber jaws, it always stays secure and can go more places than you can think of.
Q: How does it compare to other products that you have used?
A: Versatile! The perspectives are endless. Having the ability to stick it to almost any helmet in just seconds is very handy for an on-the-go riding group looking to film or just have fun being able to look back at the killer day of riding is awesome. It is lightweight and durable enough to take a beating between the bars and helmet almost every ride.
Gripper Mount Press Reviews
Spenser Robert
Dirt Rider - August 2017
This POV camera mount will make your footage look more compelling
"The Gripper works in such a simple, straightforward manner that it's almost insulting to put the steps down in writing. Just mount your camera to the clip, clip the mount to your chin bar, and you're done. In our experience, the Gripper works on almost every moto helmet out there, and it has never once slipped off or shifted out of place. We have noticed that it doesn't work as well for streetbike helmets, with their rounded chin bars and obtrusive chin skirts, but if you're just planning to use it on your dirt lid, then you shouldn't have any issues."
Simon Cudby
Upshift - January 2019
I'm just glad I found this company…
So, lots of creative options with the Dango Gripper Mount. I'm just glad I found this company, and I'm not still trying to hack together another homemade chin bar mount!
Instagram: @cudby
Using the Dango couldn't be any easier, just clip it on and go. I also like that you can easily switch the mount between helmets. The actual camera mount uses the popular GoPro design that also swivels in 90 degree increments opening even more clamping angle options. In the chin mount set-up, the camera is also obviously closer to the rider's mouth, so audio commentary is much better at lower speeds.
Gripper Mount YouTube Reviews
Jeff Walker
YouTube - May 13, 2019
Jeff Walker – May 13, 2019 – 11:11
Jeff has updated his GoPro filming kit. Check out what he has to say about the Gripper Mount, including the concerns he had and the results he got.
Ken Moto
YouTube - Jan 15, 2018
Ken Moto – Jan 15, 2018 – 12:29
Cross Training Enduro Skills
YouTube - Oct 17, 2016
Cross Training Enduro Skills – Oct 17, 2016 – 4:18
A review of the Gripper Mount from https://dango-design.com Getting different camera angles can be a real pain when dirt riding, so we were keen to try out this Dango Design's Gripper Mount for the GoPro. All footage shot with my GoPro camera. The chin bar mount is our favorite position for various reasons.
Gripper Mount Amazon Reviews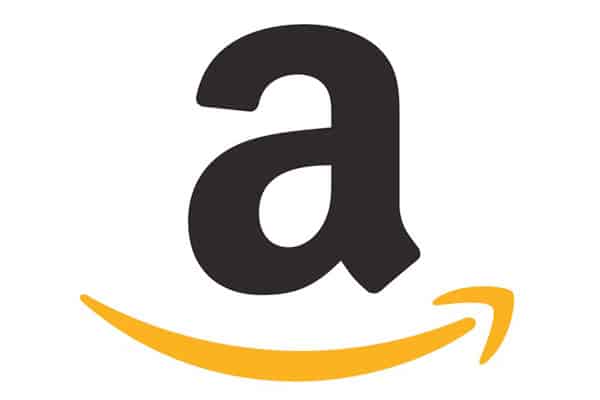 Get your Dango on mate!
Megan King, December 2nd, 2022
Excellent piece of kit. Bought one other mount before this that compromised face shield seal on bell mx9 helmet. This does exceptionally well at what it's designed to do. I ride pretty demanding trails on my dual sport and it has yet to fall off or move even riding roughshod Ruts, hitting jutted tree roots and clearing small jumps. Don't waste your money on the cheaper helmet mounts.Buy once, cry once. It worth the money.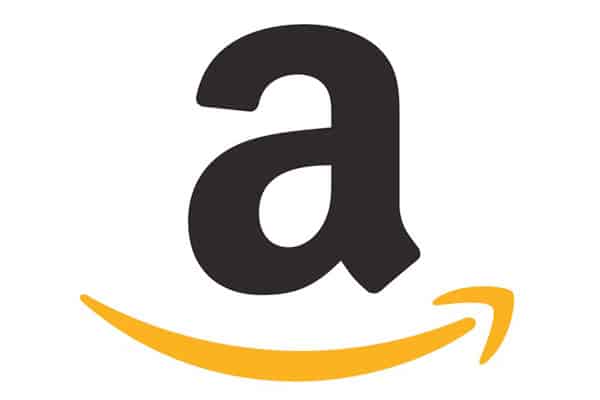 Great for dirt bikes with the family
Bob, November 22nd, 2022
Bought this product to put on my dirt bike helmet when riding with my family. Great for cruising around and the best part is you can easily take it off one helmet and put it on someone else's. Only rode on a mx track one time with it, but from what I could tell it didn't budge at all when hitting jumps and some hard landings. Great product.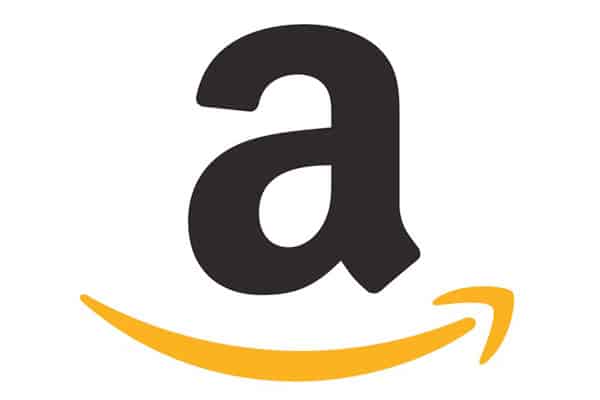 The best GoPro mount for a helmet
Derek E, October 30th, 2022
I love this mount. It stays in place while riding (or crashing, I've tested it haha) and it is easily removable without causing permanent damage to your helmet. The biggest perk to me is being able to share the GoPro while on rides with one mount. I can easily remove it and put it on my kids helmet or someone else for a different perspective on the ride. Highly recommend if you want a helmet mount.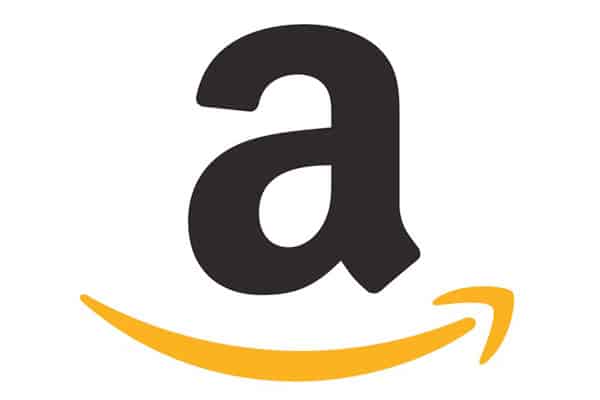 Perfect GoPro mount for motorcycle helmets!
Curtis, July 19th, 2022
I've never really trusted a sticky mount to hold an expensive camera and hold it without it falling off at high speeds. That's where this mount comes in! It's just what I was looking for. It is more expensive, but the quality is leaps and bounds above the competition. It is designed extremely well, and made here in the USA. It's super easy to install, and even has a safety lanyard that attaches to your chin strap just in case it was to come off.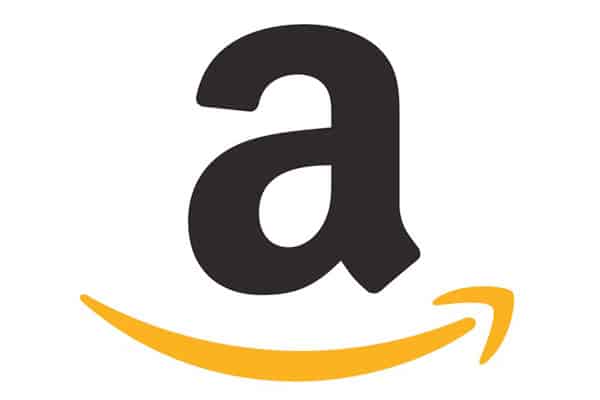 Excellent fitting solution for a GoPro helmet fitting
David Gniadek, August 8th, 2022
A brilliant solution to fitting a GoPro to a motorcycle helmet. Easy to fit the GoPro 9 too and rock solid when fitted. Exactly what you want when taking the GoPro out on the road takes literally seconds to fit highly recommended A+++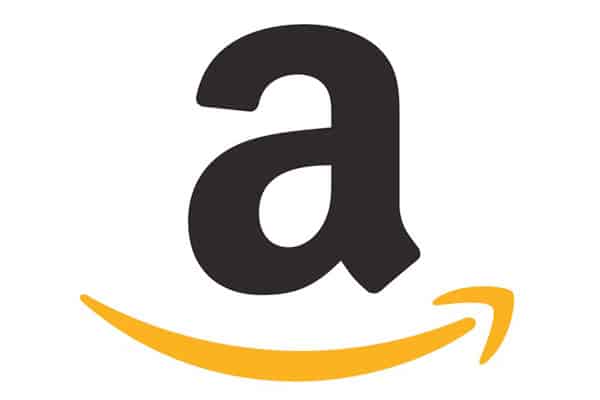 Versatility makes it worth the price.
Lynchy, April 19th, 2022
This clamp has a very strong spring and I am 100% sure that it will never come off any helmet. Personally I am 100% happy with being able to mount my Go Pro on whichever helmet I fancy on the day, without having to worry about sticky pads and a plethora of accessories to get the Go Pro parallel with the Visor.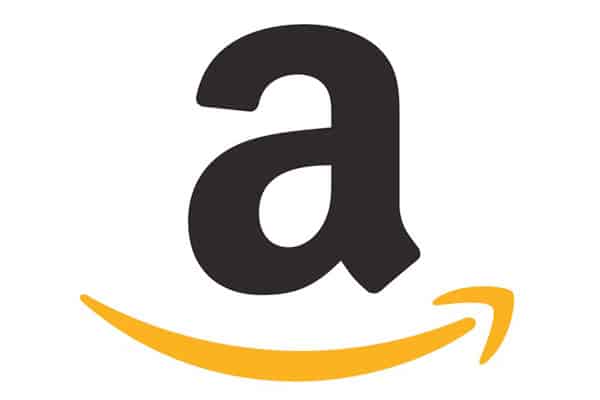 Excellent product
David V - May 18th, 2019
I have used this on several rides now to New Mexico and Arkansas on my KTM 1090R mounted to a Bell MX9 helmet. I have a Campark camera which has the same mounts as a gopro (used the waterproof case), and with this mount I do not notice the camera is even there, and the Dango stays completely put with no sign of coming loose even after some rough riding.
I love the first person view, and I feel that this is the most secure mount you can place on a helmet. I have little confidence in the tape side mounts out there, and unlike a lot of products nowadays this is simple and just works.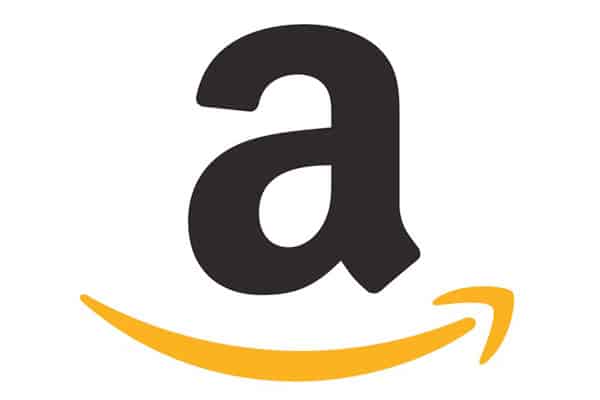 Best mount I've ever bought
David Rierson - Jan 9th, 2018
Best mount I've ever bought. Keeps my GoPro 5 perfectly positioned on my dirt motorcycle helmet and yet I don't even really notice it is there. The curved helmet mounts, like what comes with the GoPro, puts the camera in places on helmets where it often gets hit by limbs when riding trails. Another benefit is that I often don't trust the GoPro beeps but this is real easy to take off helmet, with the camera still attached, and visually confirm what the camera is doing. It also puts the camera just inches away from your mouth so the camera picks up what you say really well without yelling. It even comes in orange which of course keeps all my KTM buddies extra jealous.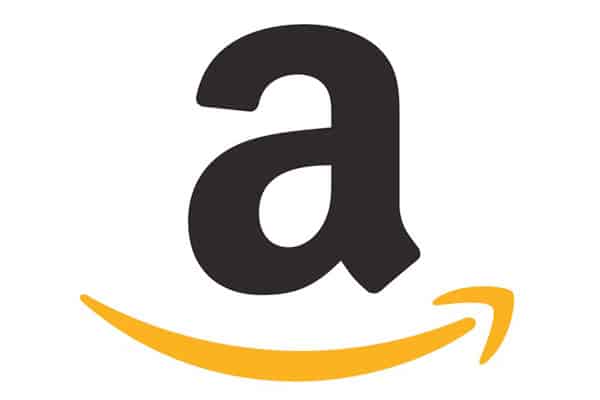 I'm very satisfied with it
Stephen Simmons - May 26th, 2018
Works exactly as described, I'm very satisfied with it, and whenever (IF) mine ever wears out, I will certainly buy another.
I had a camera blow off of my helmet at hwy speeds last year (60-62MPH),so I was nervous about mounting another,brand new GoPro,on the helmet after that. I've had it mounted with my Dango clamp on the interstate (74-77MPH–I ride a CRF250L,BTW :-p ) with zero issues what-so-ever. It easily clips to my helmet's "chin",and is just as easily removable and mounted to a different helmet.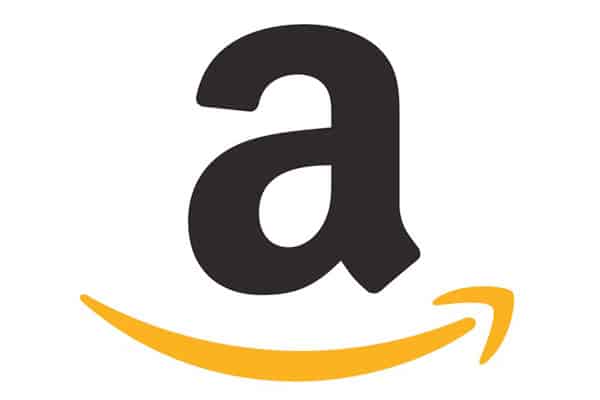 Best mount I've purchased
Amazon Customer - Jan 25th, 2018
The mount is very durable and very sturdy on the helmet. The mount allows you to adjust the camera angle if needed and allows you to change it to other helmets by simply clipping it. I highly recommend this product especially if you are a dual ride (street and dirt). There isn't any movement from the mount moving in the videos and it even picks up your voice easy being located at the chin. Awesome product!!!
Gripper Mount Instagram Reviews
Simon Cudby
Jan 31st, 2019
People have been asking me what this thing is…. not long ago I came across a new product that has become a permanent part of my kit. The @dango_design Gripper Mount has replaced several other products for mounting a GoPro to my helmets. Just clip it onto the front of most any helmet like a giant clothes pin and go. I wrote a full review in Issue 29 of Upshift. We even started selling it in the @upshift_online store. Link in my bio to check it out.
Instagram: @cudby